On Exhibition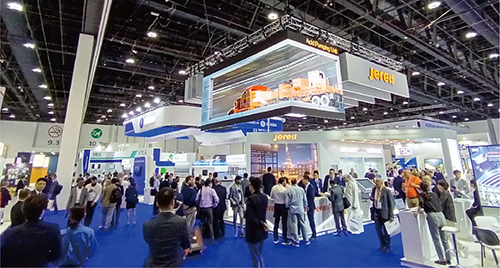 ADIPEC serves as a premier platform for industry leaders and professionals to exchange insights and expertise in the global energy arena.
Join us on this remarkable journey at ADIPEC 2023 as we envision a future guided by the principles of "Low Carbon. High Intelligence. Enhanced Efficiency." We are eagerly looking forward to building stronger partnerships, fostering collaboration, and collectively driving the industry's innovation and growth.
Let's shape a sustainable future together.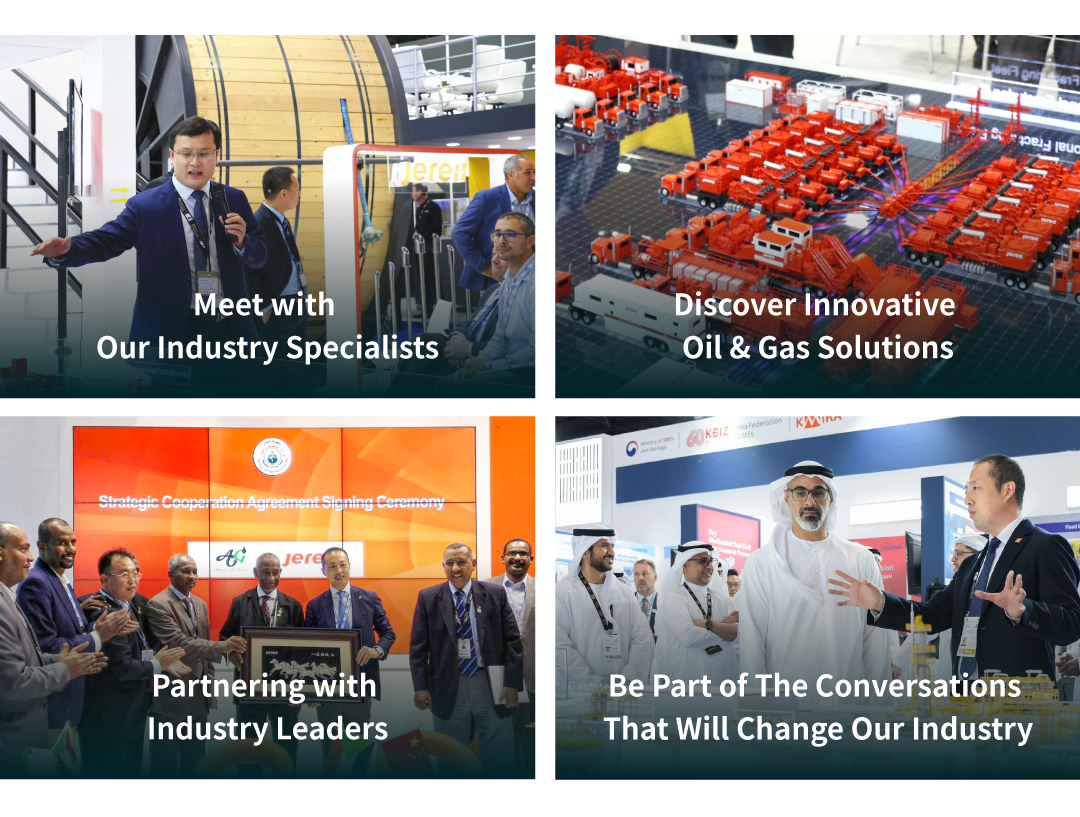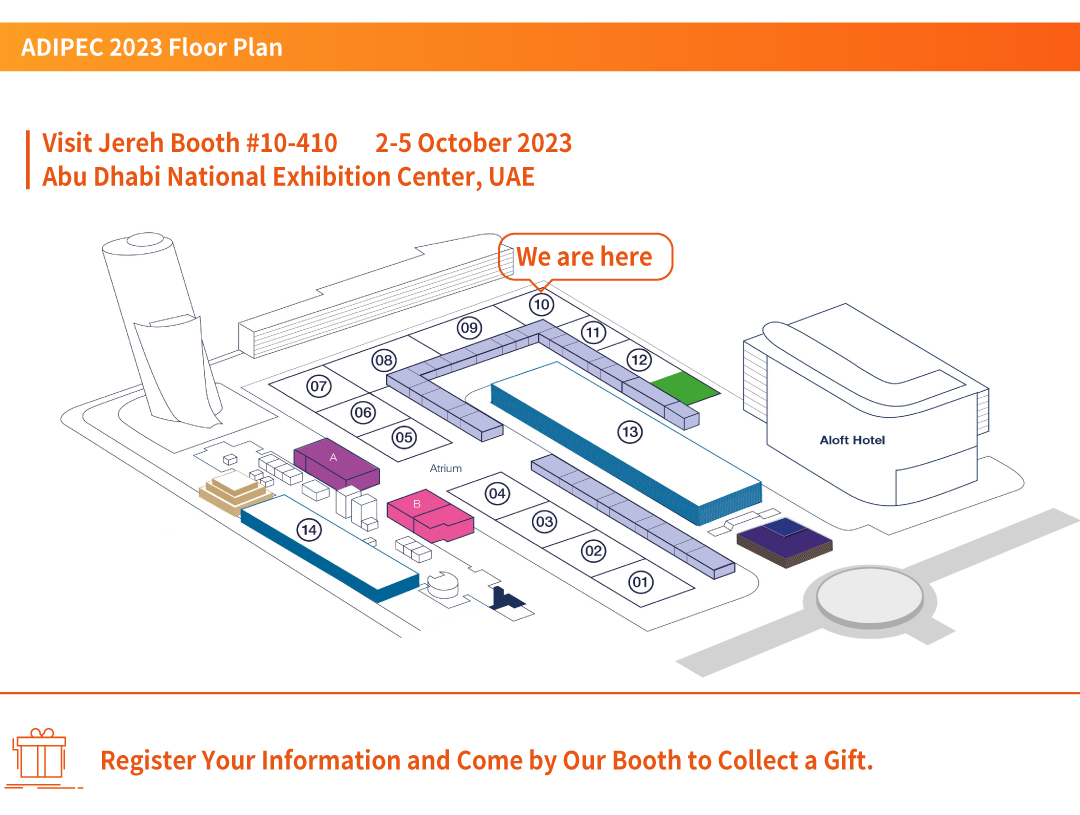 *ADIPEC is an international platform uniting industry to accelerate urgent, collective and responsible action to decarbonise quicker and future-proof our energy system.Hosted by ADNOC under the theme 'Decarbonising. Faster. Together.', ADIPEC builds on its nearly four-decade legacy as an inclusive platform, facilitating dialogue across the entire energy ecosystem and beyond, fostering cross-sector partnerships and inspiring game-changing solutions towards a cleaner, more secure energy future.As the UAE prepares to welcome global leaders to COP28 in November 2023, ADIPEC will act as an inclusive platform, framing diverse conversations from across the energy value chain and beyond while driving investment into the clean energies of the future.With a comprehensive conference and exhibition programme designed in response to the challenges and needs faced across the energy value chain, ADIPEC 2023 will host more than 1,600 speakers – including government ministers, CEOs, policy makers, energy experts and innovators – to share their views across 350 unique sessions on the actions needed to advance a low-carbon, high-growth world.