Yantai/July 15, Jereh self-developed stimulation vessel was successfully delivered to the Middle East market. And it was the 4th time to cooperate with Jereh, based on the excellent performance of product quality and after-sales services in the past projects.
"We are confident there will be more recognition for Jereh's high-end equipment through our exceptional operation performance.", said the UAE market manager.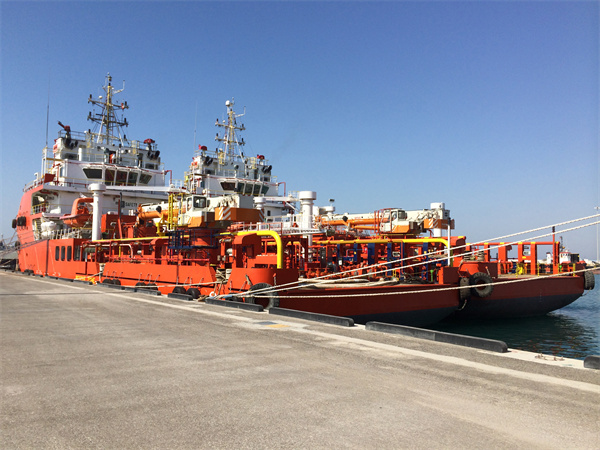 For this project, Jereh provided a total of more than ten equipment including fracturing skid, acid mixing skid, chemical additive skid, data skid, manifold skid, acidizing fracturing skid, liquid supply skid, liquid Nitrogen tank skid, as well as commissioning and personnel training.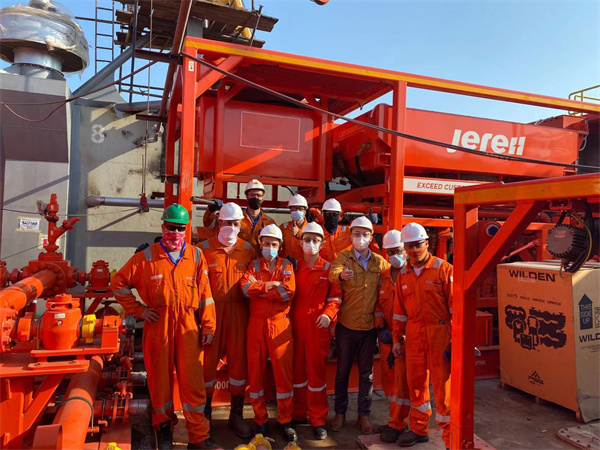 Jereh engineers adopted unique radiator cooling system, automatic flow control system and modular design to fulfill stable operation in the environment of high-temperature, high-humidity and compact space. The continuous acid mixing skid, with functions of real-time acid mixing, acid mist recovery and strong anti-corrosion will effectively improve efficiency. The high pressure manifold skid was designed with streamline to reduce flow erosion and improve pumping efficiency as well.

With more than ten years of experience in offshore oil & gas equipment manufacturing, Jereh can provide customized design with equipment configuration, process function, electric and electronic control and intelligent control system.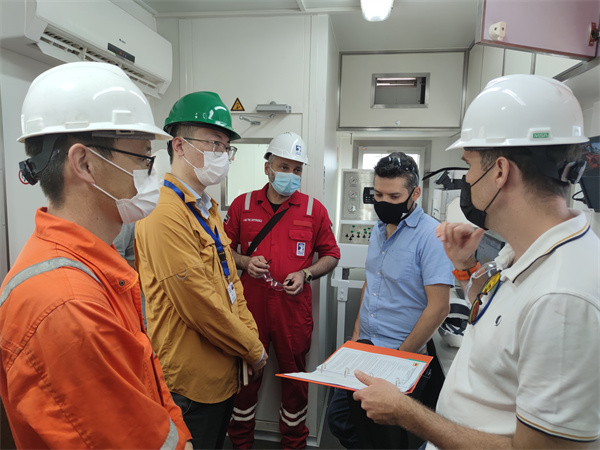 In the Middle East market, Jereh has offered hundreds of well service equipment, onshore and offshore, natural gas engineering services and oilfiled environmental management. Also there are after-sales service bases in Oman, Kuwait and UAE, to help customers with equipment repair and transformation, maintenance and technical training services.