Jereh is proud to announce that it has been selected as the Deloitte Best Managed Companies(BMC) for the 5th year, becoming the first batch of Chinese BMC Gold Award companies. Sponsored by Deloitte China, the program recognizes outstanding Chinese private companies and the achievements of their management teams.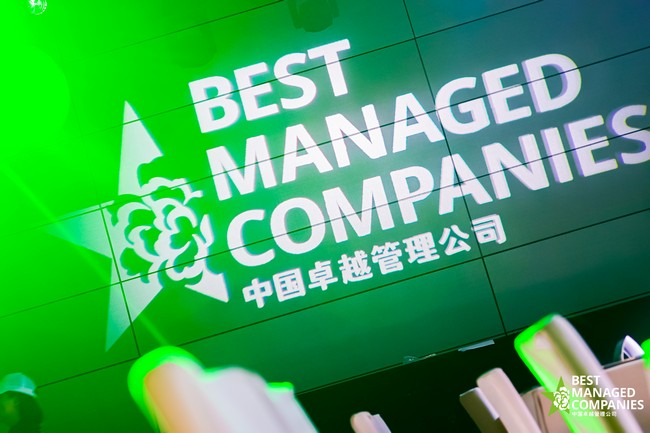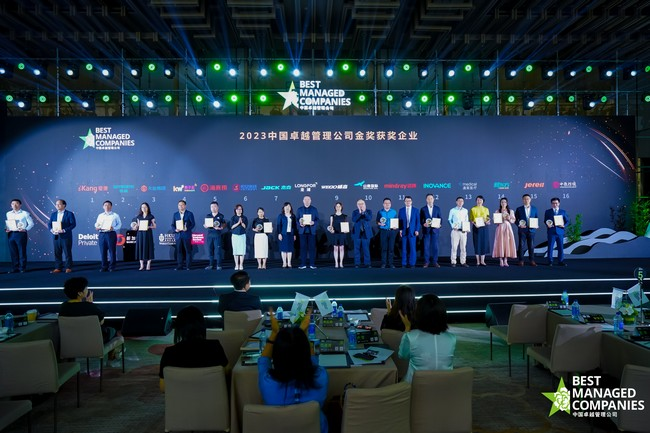 58 companies made the list of 2023 China BMC project, of which only 16 companies won the Gold Award. These 58 private companies demonstrated excellence in four key categories: strategic planning, operational execution, a commitment to their people and fostering a dynamic culture, as well as strong governance and financials. The winners of the BMC Gold Award represents the leading companies and "hidden champions" in industries such as manufacturing, technology/media and telecommunications, life sciences and health care.
With the theme of "Driving innovation journey to excellence" this year, Deloitte aims to discuss effective innovation strategies and methods with enterprises, and stimulate innovative thought and action. "Jereh has always been focusing on innovation during its development", Mr. Li Huitao, Chairman of Jereh, shares, "looking back on the past 23 years, in addition to the core competitiveness of Jereh culture, another critical factor is undoubtedly Jereh's leading edge in products and technology. "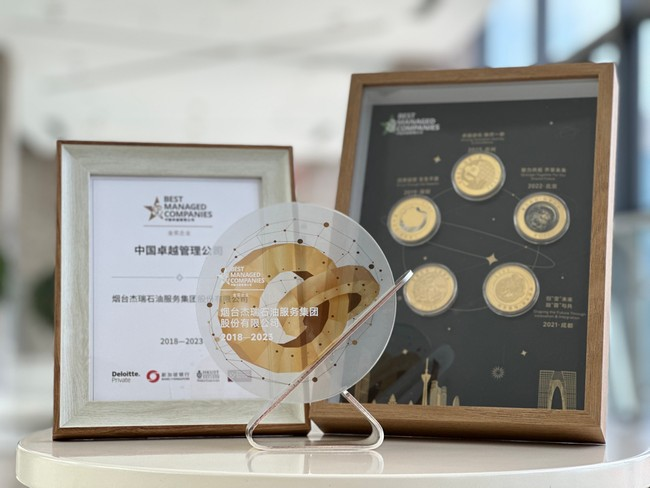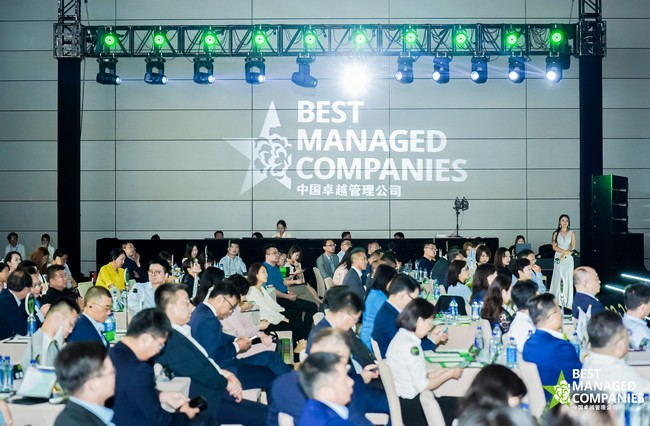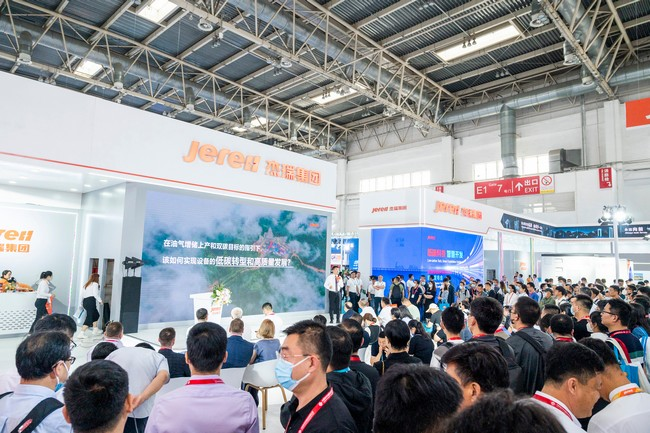 As a global leader in providing energy solutions, Jereh provides a full range of oil and gas field development solutions to global customers, and continues to introduce cutting-edge products in the field of unconventional energy development. In addition, Jereh is also committed exploring the new energy industry to seek new growth points. With the rapid development of the EV industry, the lithium-ion battery recycling has become an important part of the integrated development of the industrial chain.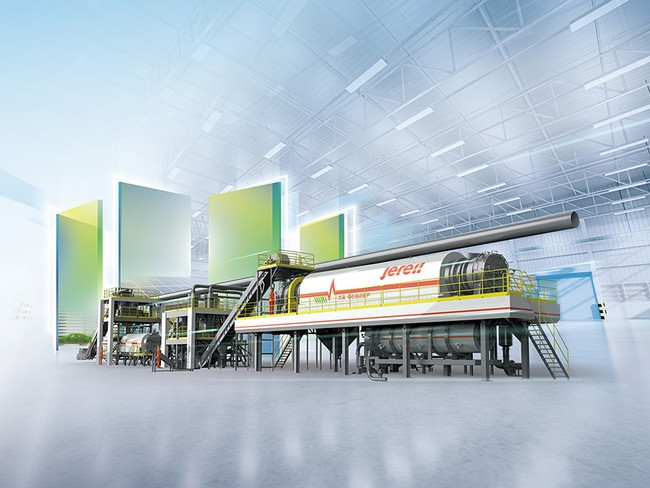 About the Best Managed Companies Program
The Best Managed Companies program is a mark of excellence for private companies. Hundreds of private companies around the world have competed for this designation in their respective countries through a rigorous and independent process that evaluates four key criteria in their management skills and practices — strategy, execution, culture and governance/financials.