Barcelona, March 16, 2023/ Jereh showcased innovative products and solutions at North Africa & Europe Energy & Hydrogen Exhibition and conference NAEPEC 2023 in Barcelona. Featuring NOCs, IOCs, and many other leading energy companies worldwide, the premier event helps indicate global trends within oil & gas industry.
As the world's leading manufacturer of complete oil & gas field equipment, Jereh proved its comprehensive capabilities to attendees with a full range of oil and gas development solutions which bring cost efficiency, improve oilfield development and create value.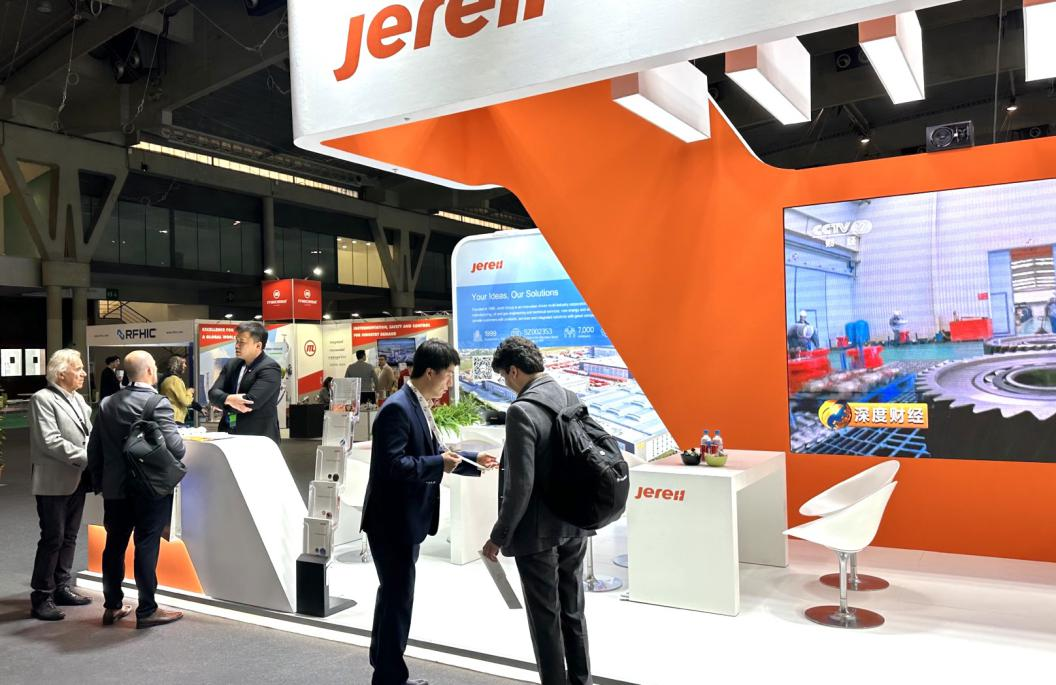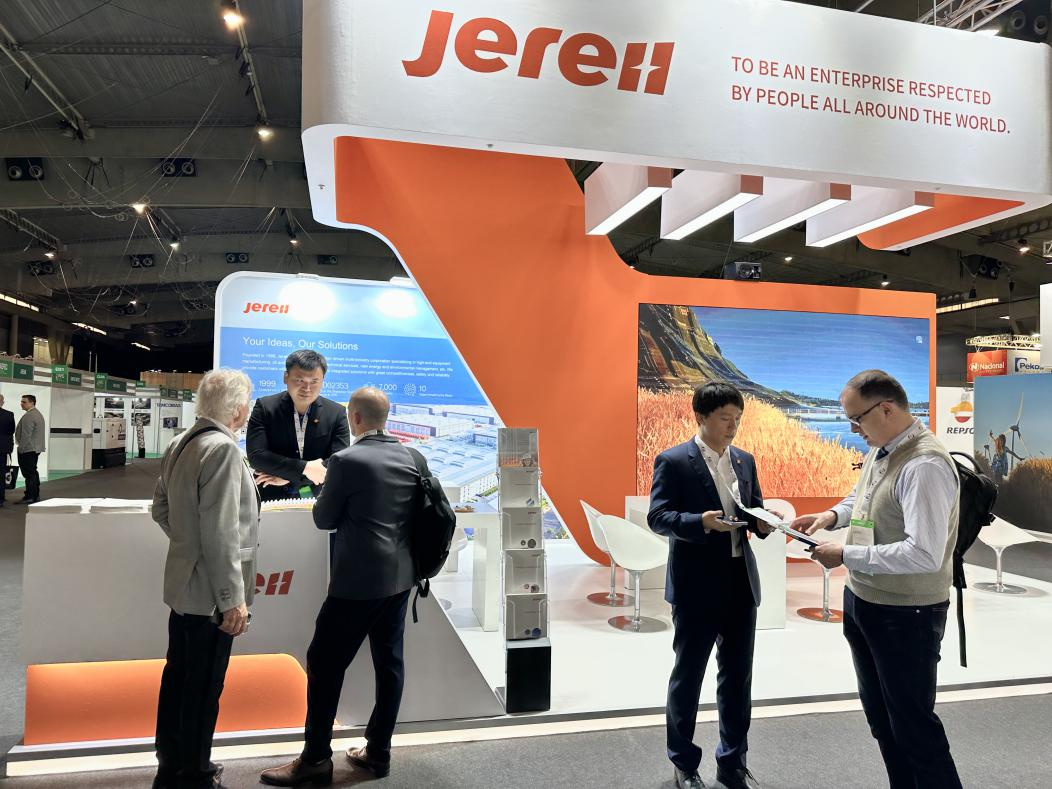 North Africa has been an important energy hub to support energy structure of Europe and surrounding areas, and efficient oilfield stimulation has become major concerns. Since 2009, Jereh has successively completed the supply of a full set of local major oil and gas field service equipment covering cementing equipment, acid fracturing equipment, natural gas compressor sets and CTU, etc.
Possessing 10 global R&D centers and high-end equipment manufacturing bases, Jereh is able to offer reliable and customized products and services in the North Africa including Algeria, Tunisia, etc. "Jereh is committed to a successful partnership with the Europe and Africa customers to provide the ideal equipment and reliable services to support efficient, environmentally sustainable operations." said Mr. An Zhenpu, Regional President of Jereh Global.