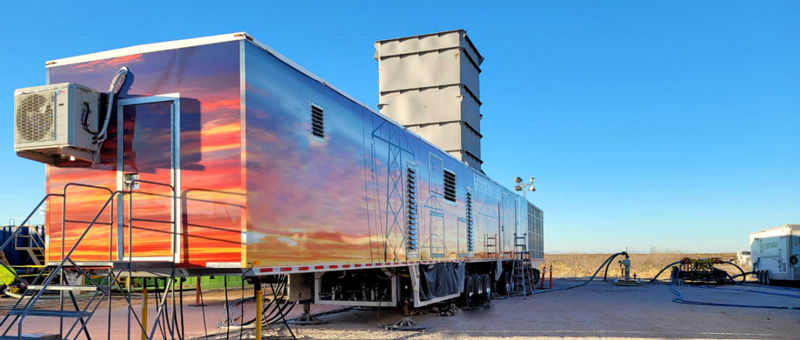 Houston, March 23, 2022/Jereh announced its 33MW mobile power generation package (Power2Go) was successfully deployed in e-frac operations in the Permian Basin, West Texas.

The Power2Go provides reliable and consistent power for electric fracturing work. Recently, the Power2Go has provided over 350 hours of power at 20MW and 13.8kV to drive a 50,000 HHP frac fleet. The Power2Go generator has been providing this power using 100% clean burning natural gas, proving Jereh's design is an ESG friendly solution for providing substantial amounts of power in remote locations.

The innovative design of Jereh's Power2Go generator requires no crane. Most of the auxiliary equipment is integrated in to the structure of the main trailer. The intake and exhaust system installation and positioning is operated with hydraulics and sensors, installation can be done in as little as 8 hours.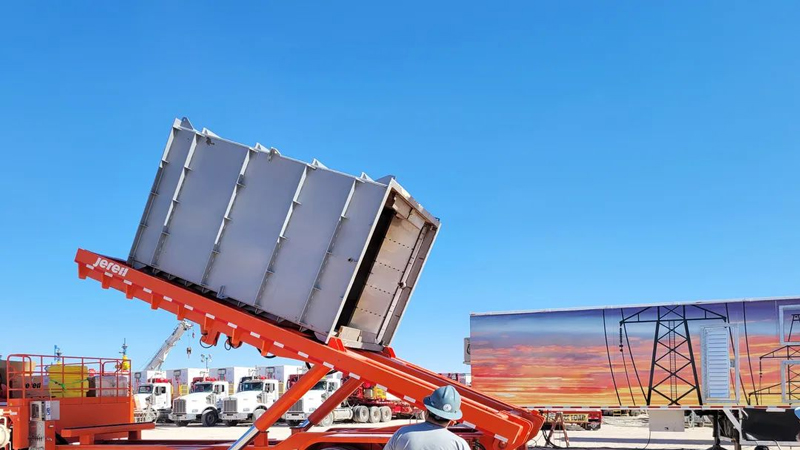 Features of the Power2Go:
●Reliable GE gas turbine
●
Fast deployment and installation for urgent power needs
●
Modular and compact design
●
Fueled by 100% Natural Gas
●
Can be configured for dual fuel options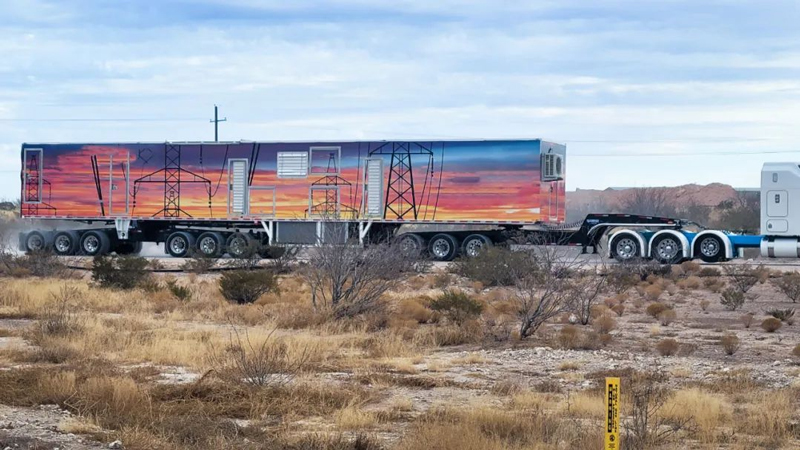 "The Power2Go provides a proven ESG-Friendly power solution to meet the growing e-frac and distributed generation markets. We innovate the design for the real customer need, and will bring more competitive e-frac equipment, turbine frac pumper and mobile power generator to the market," said Sharon Shi, president of Jereh Energy Equipment & Technology Corporation.